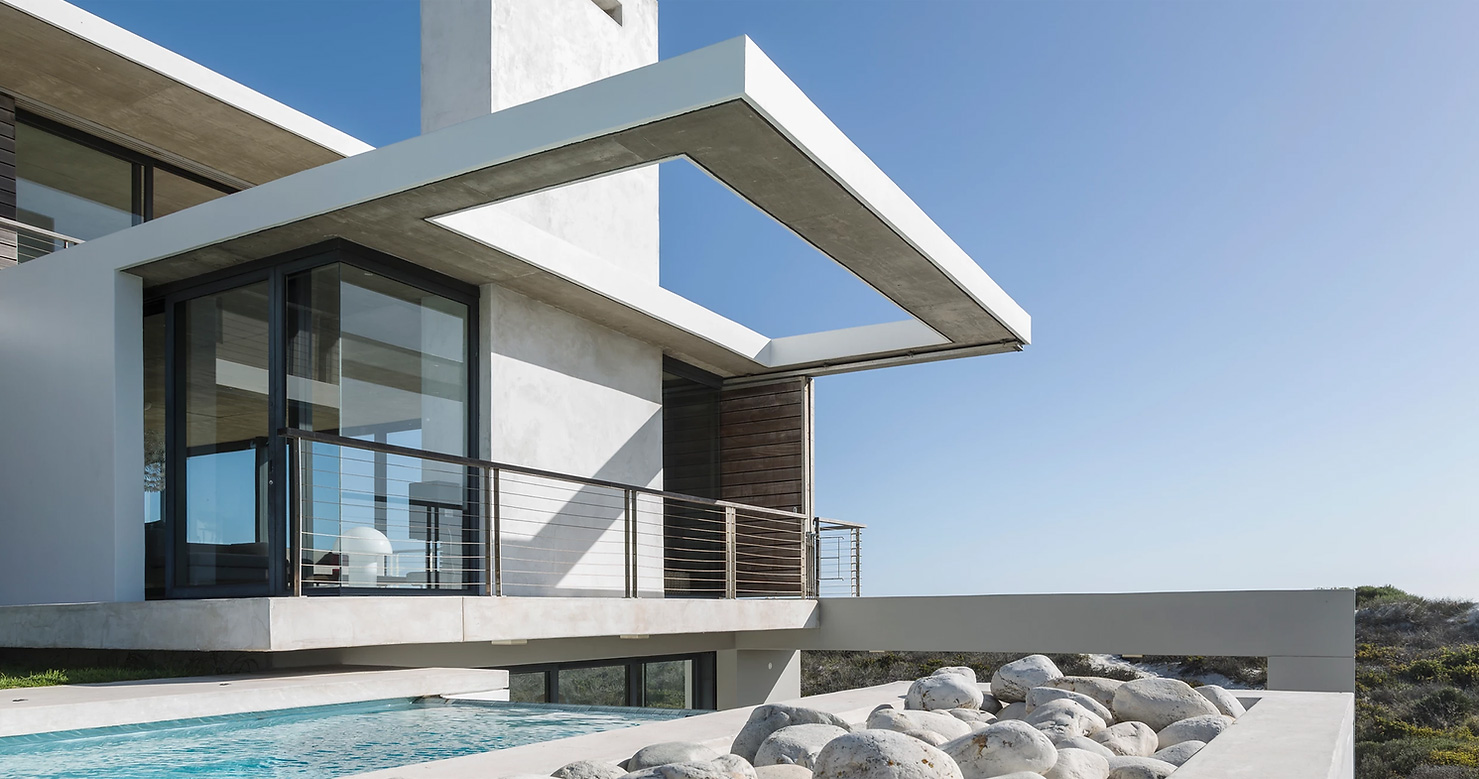 Let's find the right property for you
Land and property acquisition in Kefalonia; we find our Customers their dream property and plot of land. We have over 20 years of experience in real estate, architecture and town planning in Kefalonia. As a result, we have established a strong relationship with local property Owners. This enables us to bring you a unique property at exceptional prices.
Let's create a home for you
DPS Construction & Design Kefalonia has years of experience, is finely renowned and has an innovative vision on architectural design. Tell us which region of Kefalonia you wish to live! Share with us your ideas on functionality & design! We provide you with a 3D simulation of the completed property. Choose your own fixtures, fittings, wall colour and finishings. Then... enjoy watching the vision become reality!
Design, Construction & Real Estate
Customer service is everything that we stand for in DPS
We pride ourselves in ensuring a unique & Tailor-made property experience. Whether you are searching for a pre-existing property, a renovation project, land, an "off plan" property or property extention in Kefalonia we are dedicated to providing an unrivaled quality of service.

D.P.S. Construction & Design
PARIOTIS D. - SFAELOS P.
Evagelou Mpasia Avenue, 31
Lixouri, Kefalonian Island, 28200 Greece
OUR SERVICES
Real estate, land acquisition, due diligence, legal assistance, building plans, 3D computerised design simulations, building licenses & permits, land & building surveys, construction, structural & Interior renovations, historic restoration projects, interior design, landscaping