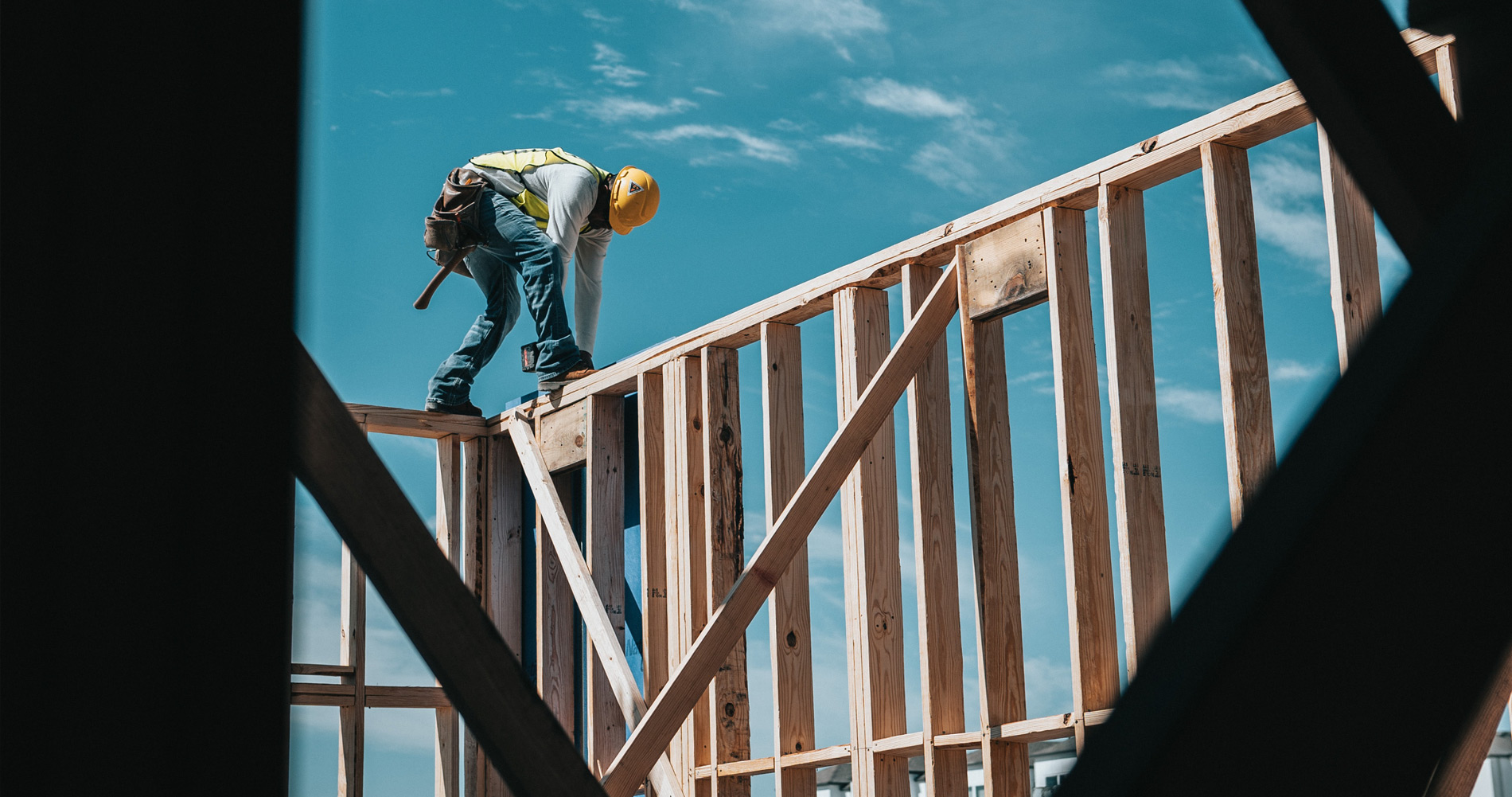 Let's create a home for you
Our skilled civil Architectural Engineers can design & 3-Dimensional computer simulate any project. Whether it is your family home, holiday home or a home run business we can Tailor make each design to fit your lifestyle; incorporating Elegant detailed design in both the exterior and interior structures and aesthetic design down to the smallest detail. We will Liaise with you throughout the process to determine, all ideas, Unique features you wish to include, the size and room usage to ideally meet your family and business needs & budget.
Bespoke Design & Construction
Bespoke Designed and Constructed Homes tailor-made to cater for all your family and business needs, allowing you to have every input in creating your dream home & ideal property here in Kefalonia.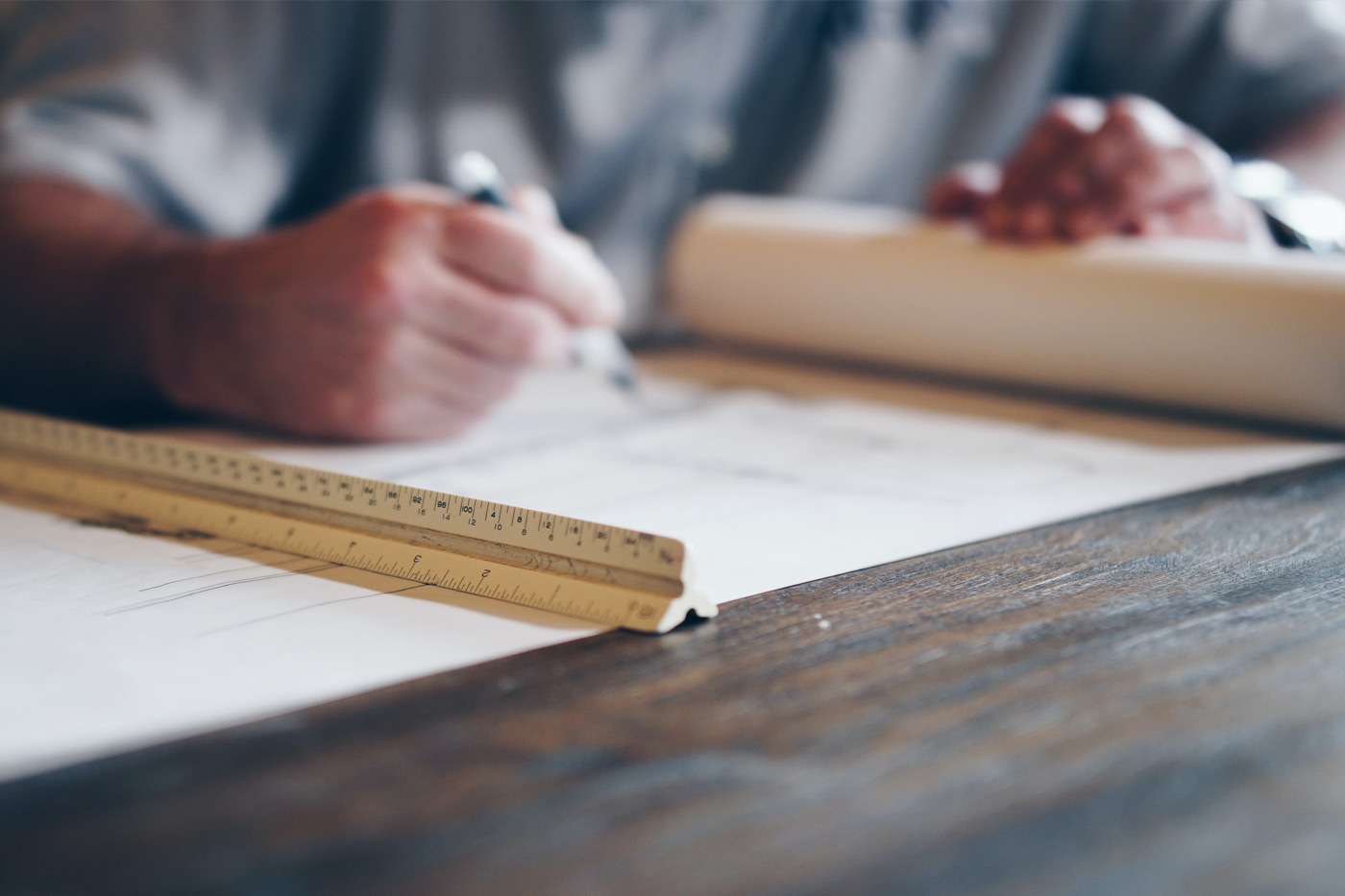 As local legislation in regard to construction can be strict, due to Kefalonia's rare ecosystem and geological phenomenon. Our service ensures the correct acquisition of real estate, and due diligence, whilst being conscious of the environment. We organise and ensure all planning & building permits are obtained, conduct administration on your behalf whilst liaising with our legal team. We conduct extensive surveying, geo-environmental analysis, ensuring that all constructions are aesthetically pleasing & sensitive to the landscape and environment.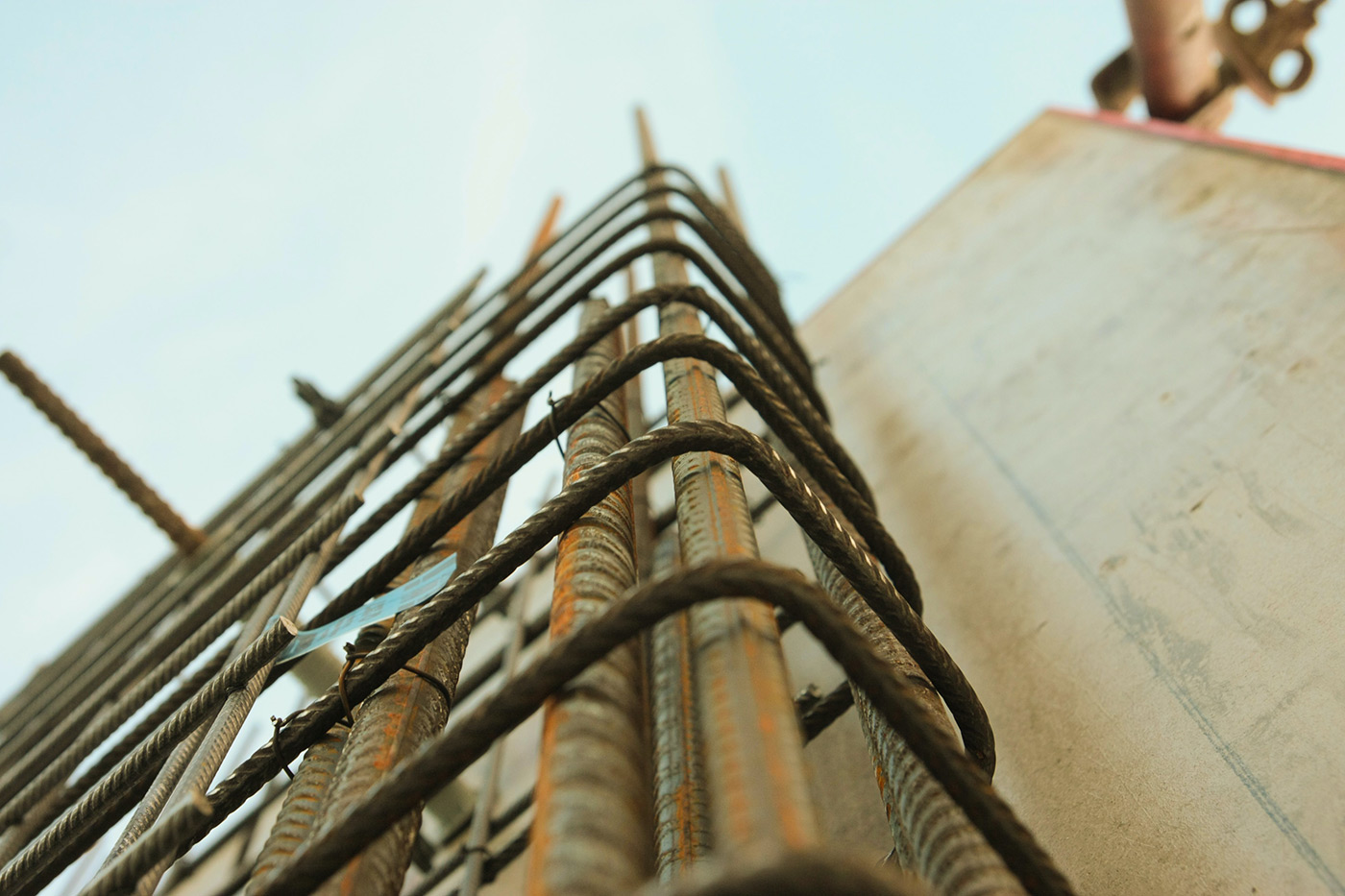 Our company has been in the construction industry since 1993. Ensuring good foundations is essential in both construction & life. Drainage & sanitation, electrical and water supply all have to be taken into consideration. From then on it's all go. We have an impeccable reputation for time management on all our developments. We also encourage you to be as involved As you wish, informing you at every single phase of the build.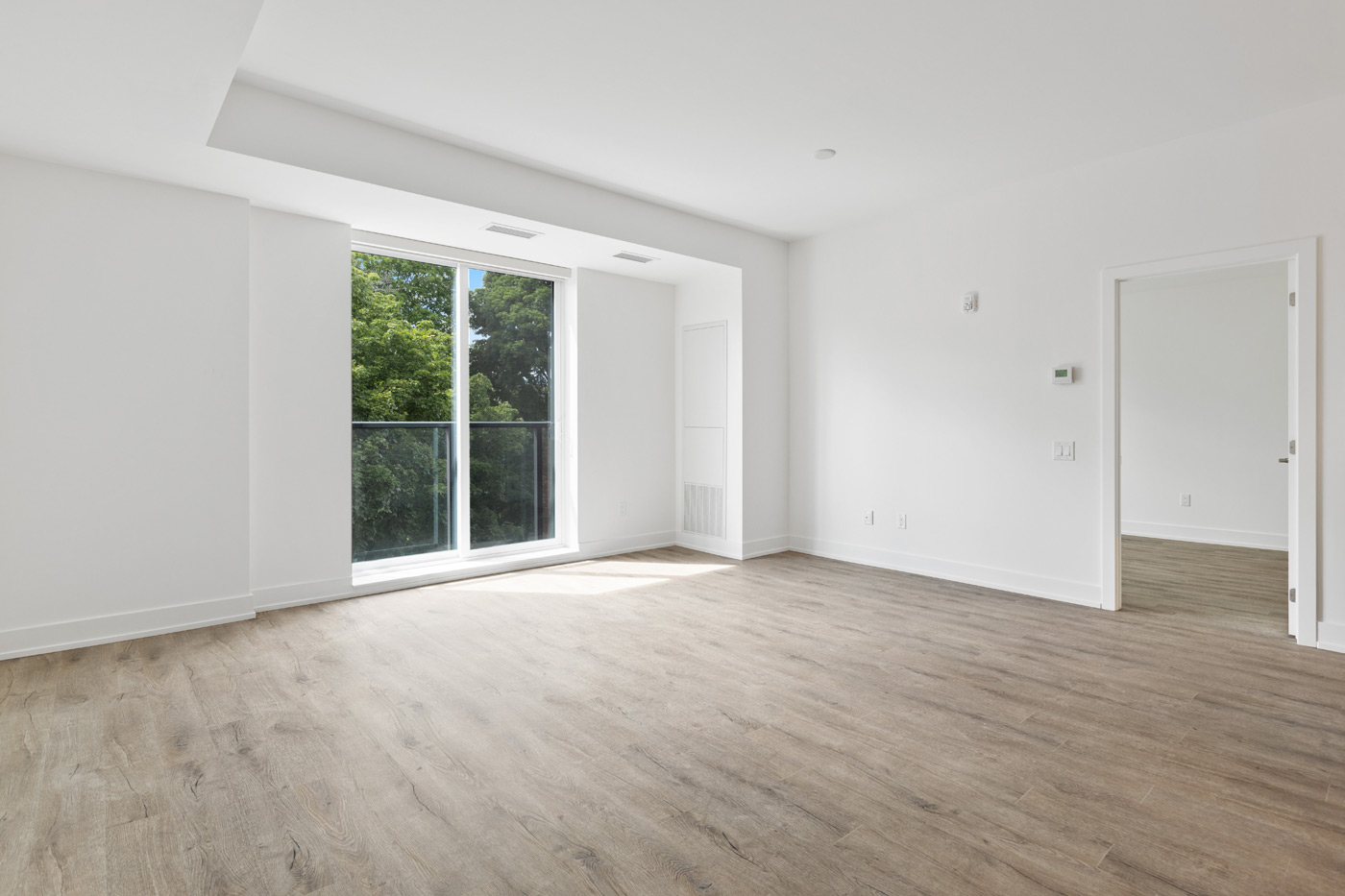 Everything from appliances, fitted kitchen units, build-in wardrobes, to bathroom tiles, flooring and a multitude of different lighting interior finishes and colour options. This is where the fun begins. At DPS we have access to a vast array of all interior finishings and interior design products and software.Whether you are on a budget or looking for our exclusive design package. We will search & source our interior products globally, in order to provide our customers with the best & most economical products.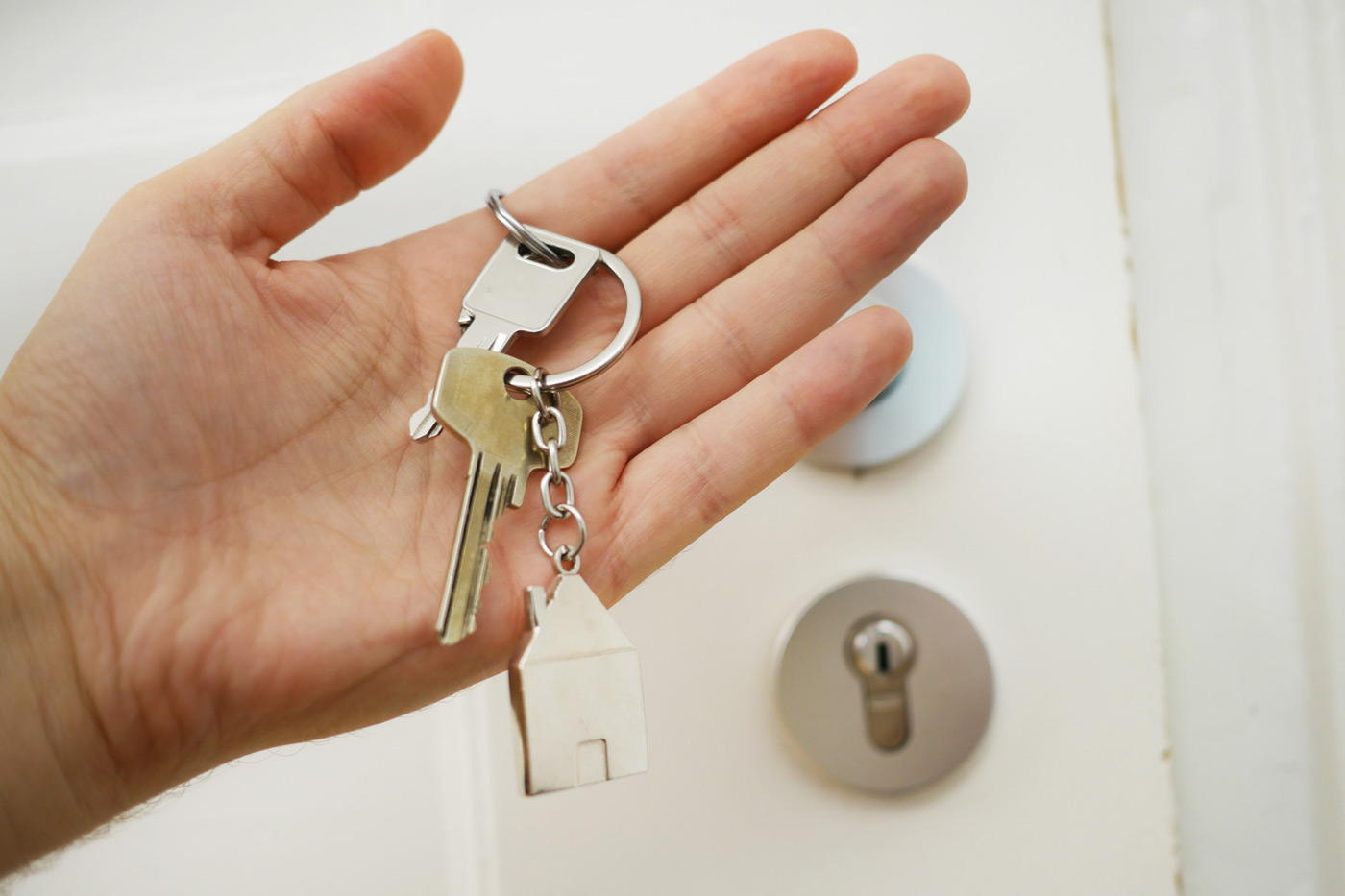 Moving in... Our  proudest moment is handing you the keys to you New Home, One that we will have created together using all of your ideas and all of our skills. 

D.P.S. Construction & Design
PARIOTIS D. - SFAELOS P.
Evagelou Mpasia Avenue, 31
Lixouri, Kefalonian Island, 28200 Greece
OUR SERVICES
Real estate, land acquisition, due diligence, legal assistance, building plans, 3D computerised design simulations, building licenses & permits, land & building surveys, construction, structural & Interior renovations, historic restoration projects, interior design, landscaping