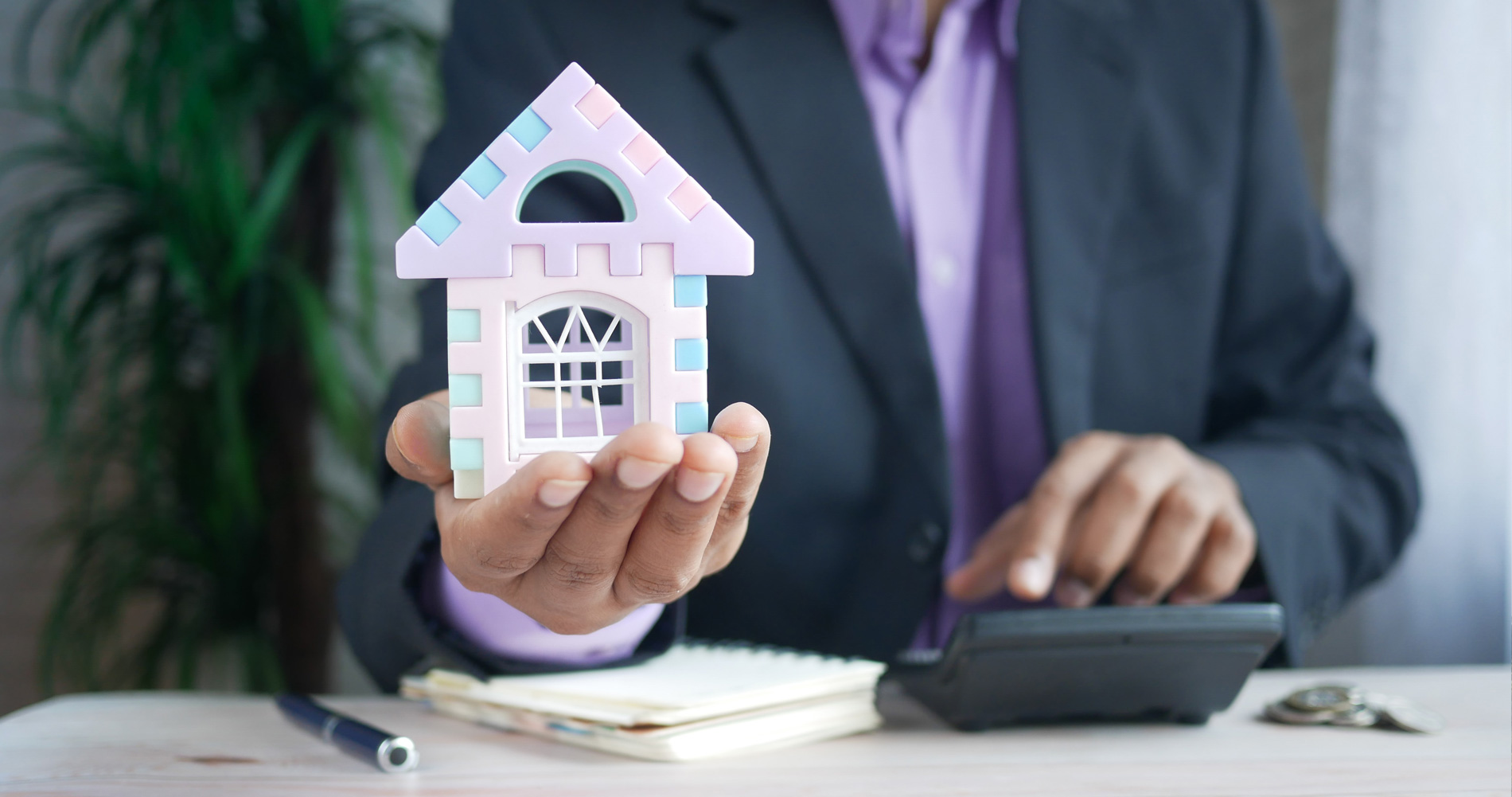 Let's find the right property for you...
Land and property acquisition in Kefalonia; we find our Customers their dream property and plot of land.
We have over 20 years of experience in real estate, architecture and town planning in Kefalonia.
As a result, we have established a strong relationship with local property Owners.
This enables us to bring you a unique property at exceptional prices.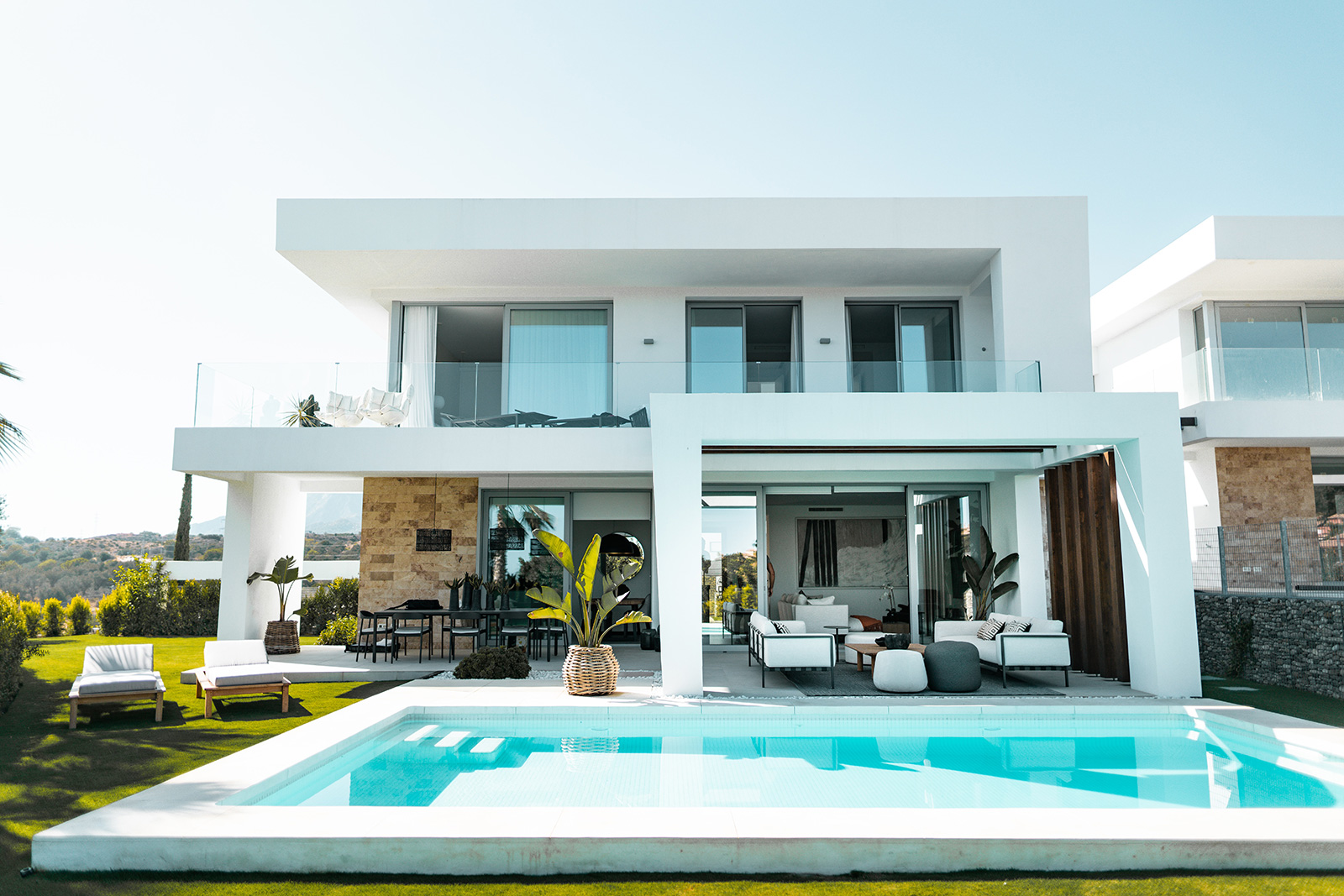 PROPERTY FOR SALE KEFALONIA
DPS Kefalonia has some truly unique properties for sale in Kefalonia.
Can't find what you are looking for? Contact us and we will search with local owners for you.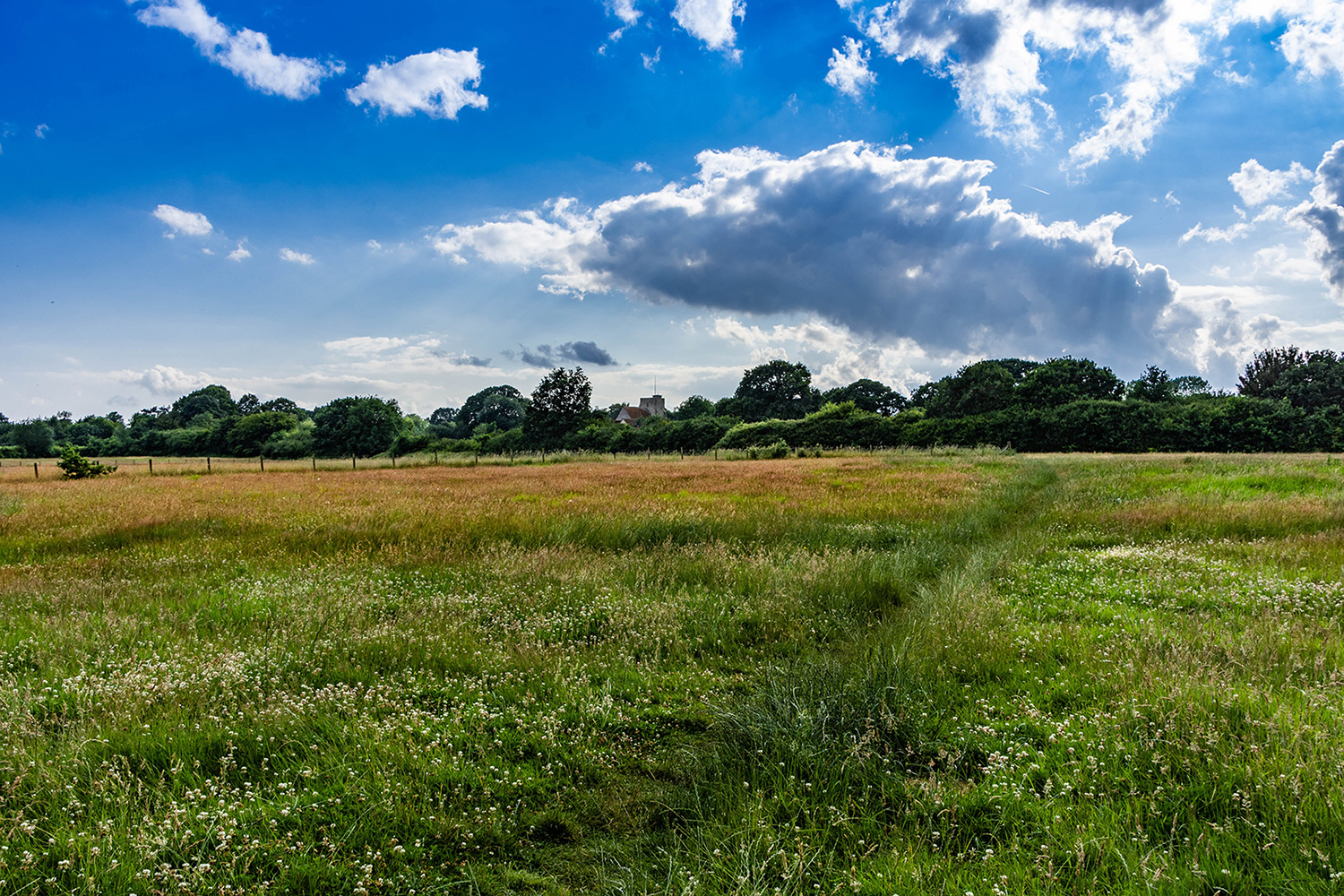 We are continually acquiring new plots of land in Kefalonia daily. Please contact us with your details and which specific area in Kefalonia you are interested in, size and how you would like to utilise the land.

D.P.S. Construction & Design
PARIOTIS D. - SFAELOS P.
Evagelou Mpasia Avenue, 31
Lixouri, Kefalonian Island, 28200 Greece
OUR SERVICES
Real estate, land acquisition, due diligence, legal assistance, building plans, 3D computerised design simulations, building licenses & permits, land & building surveys, construction, structural & Interior renovations, historic restoration projects, interior design, landscaping