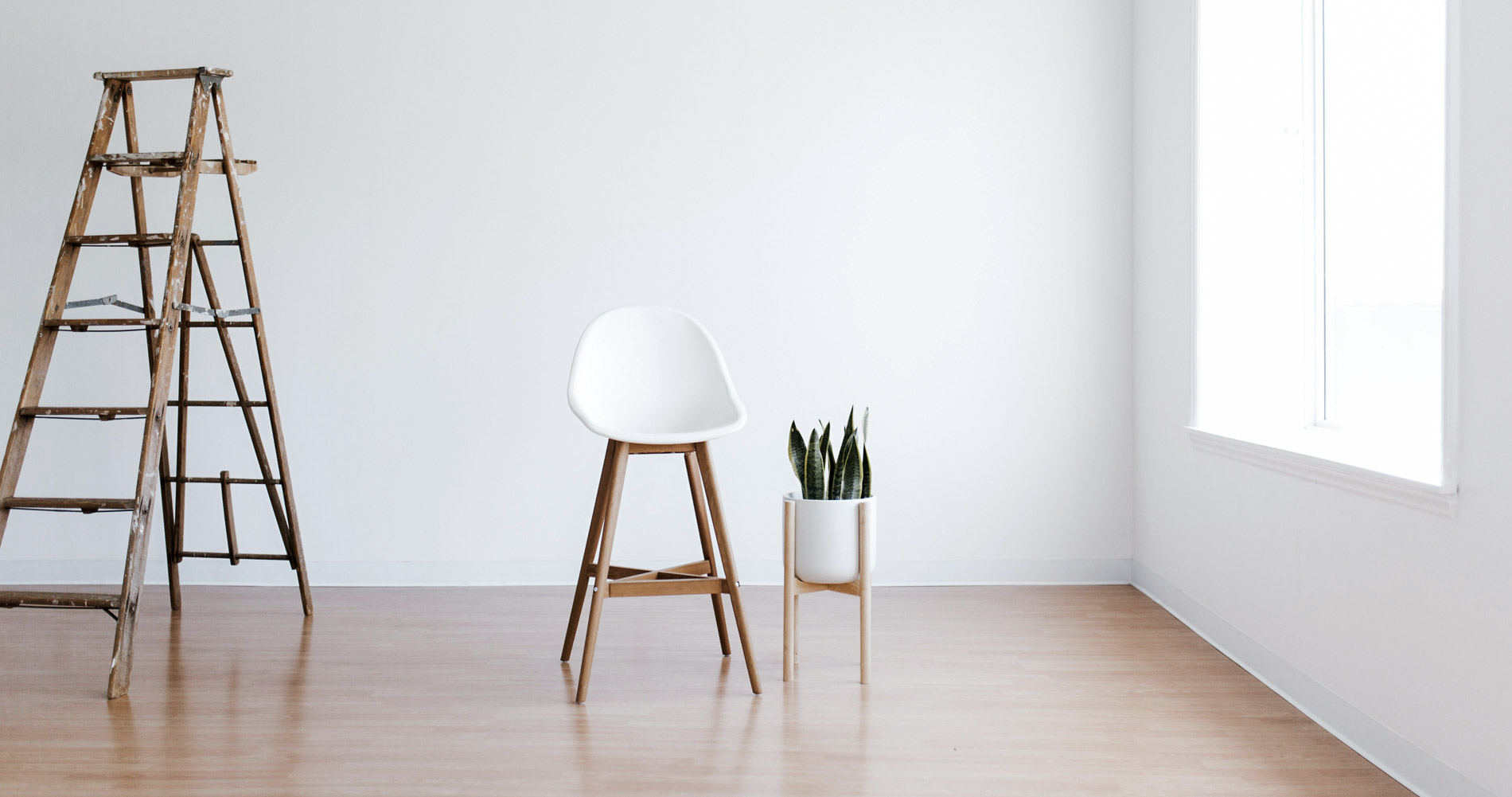 Renovation & Restoration Services
We have many years experience of renovation and restoration and a highly experienced team to ensure all works are conducted to the highest standards and time scale. If you are interested in renovation or restoration, either structurally or internally do not hesitate to contact us.
With our legal expertise and years of experience and completion of restoration and renovation we can take you through the process and organise everything for you, hassle free; from the moment you to realise your dream, whether that is a perfectly located plot of land with dilapidated outbuildings or a beautiful tradition house in need of renovation or restoration. To transforming your dreams into reality and providing you with your ideal home in this paradise we call Kefalonia.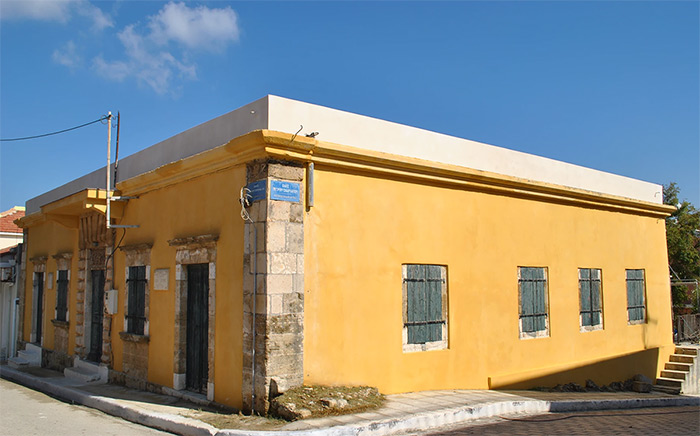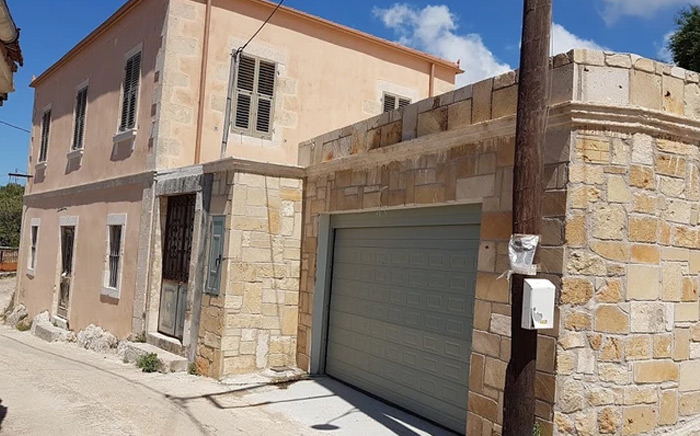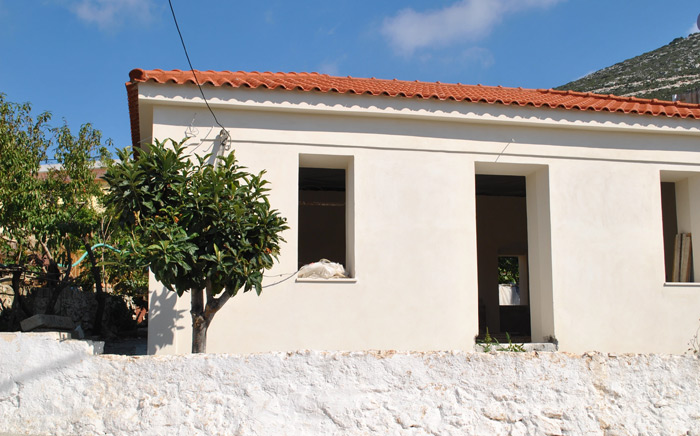 D.P.S. Construction & Design
PARIOTIS D. - SFAELOS P.
Evagelou Mpasia Avenue, 31
Lixouri, Kefalonian Island, 28200 Greece
OUR SERVICES
Real estate, land acquisition, due diligence, legal assistance, building plans, 3D computerised design simulations, building licenses & permits, land & building surveys, construction, structural & Interior renovations, historic restoration projects, interior design, landscaping