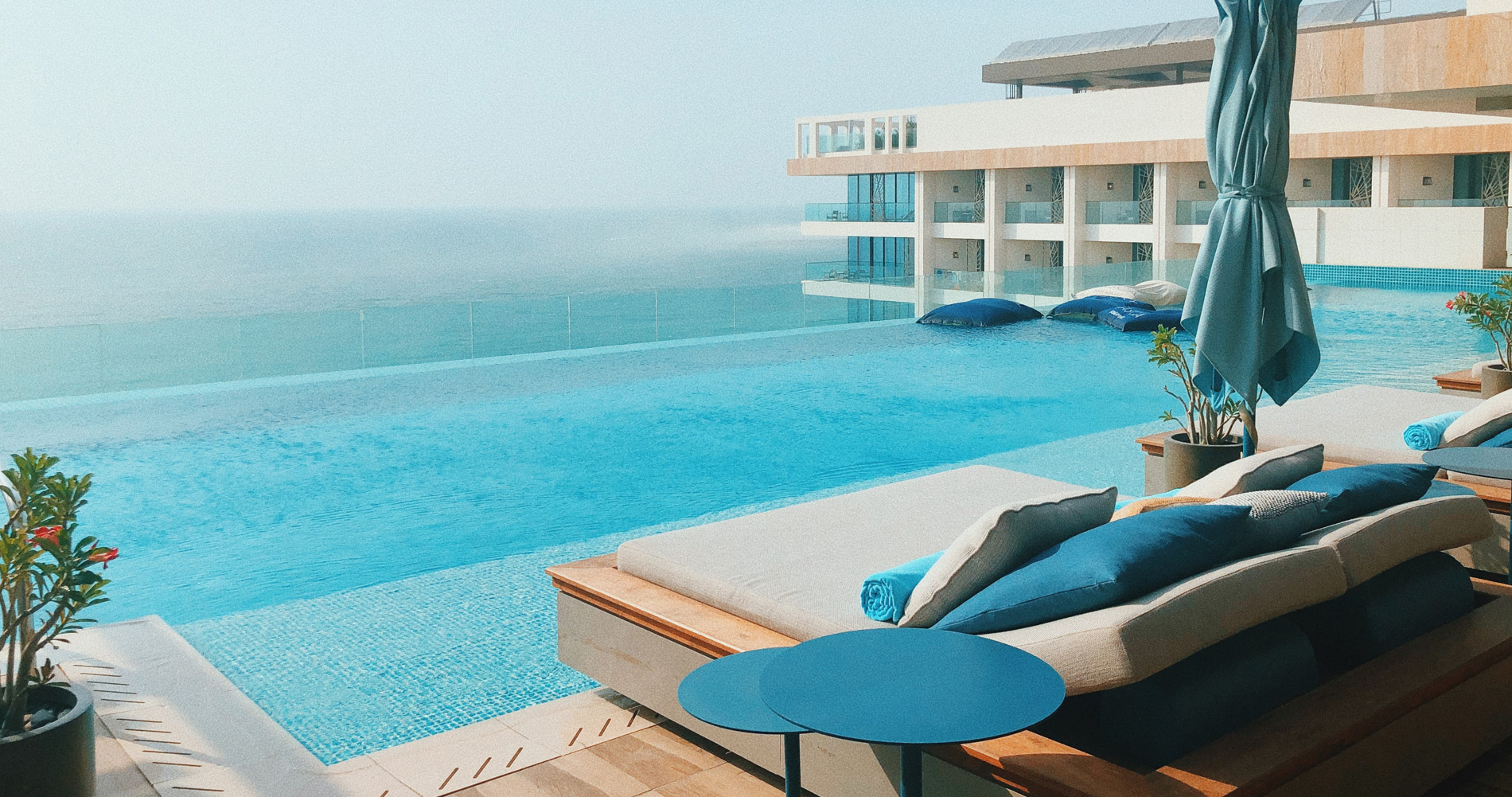 Commercial Architecural & Construction Services
At DPS Construction & Design, we pride ourselves on the ability to undertake any architectural & construction projects with responsibility, consistency and guaranteed high quality execution. Whether you are a international corporation, tour operator, local business or wishing to construct your business here in Kefalonia. As we expect commerce in general to increase with the expansion of Kefalonia Airport. We can assist you every step of the way, to establish your business by architecturally designing and constructing it here on the island of Kefalonia.
During the last few years Kefalonia has seen a growth in tourism and subsequently commerce. With the projected expansion of Kefalonia Airport and resultant growth of tourism throughout the Island, new hotels, villas and apartment complexes are a sound investment.
Whether you wish to set up your own local business here, hotel, retreat or holiday rental, we are here to enable your visions to become reality. ​ Remember All project can be adapted and redesigned to your specific needs. ​ We also renovate and conduct restoration on commercial properties and hotel complexes, both structural and interior planning & design. We provide continuous and diligent supervision of all projects, keeping you informed at every stage of your project.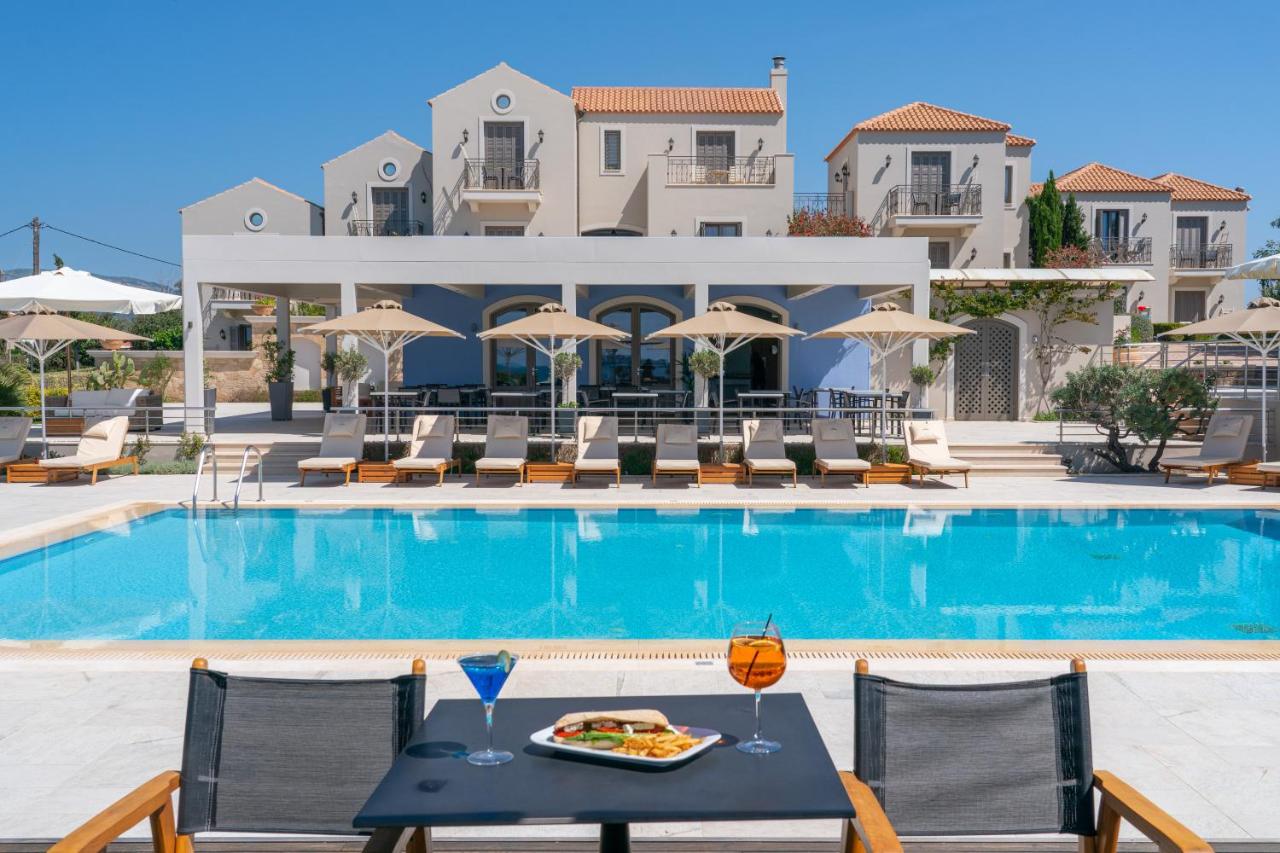 COSTA ROSSA BOUTIQUE HOTEL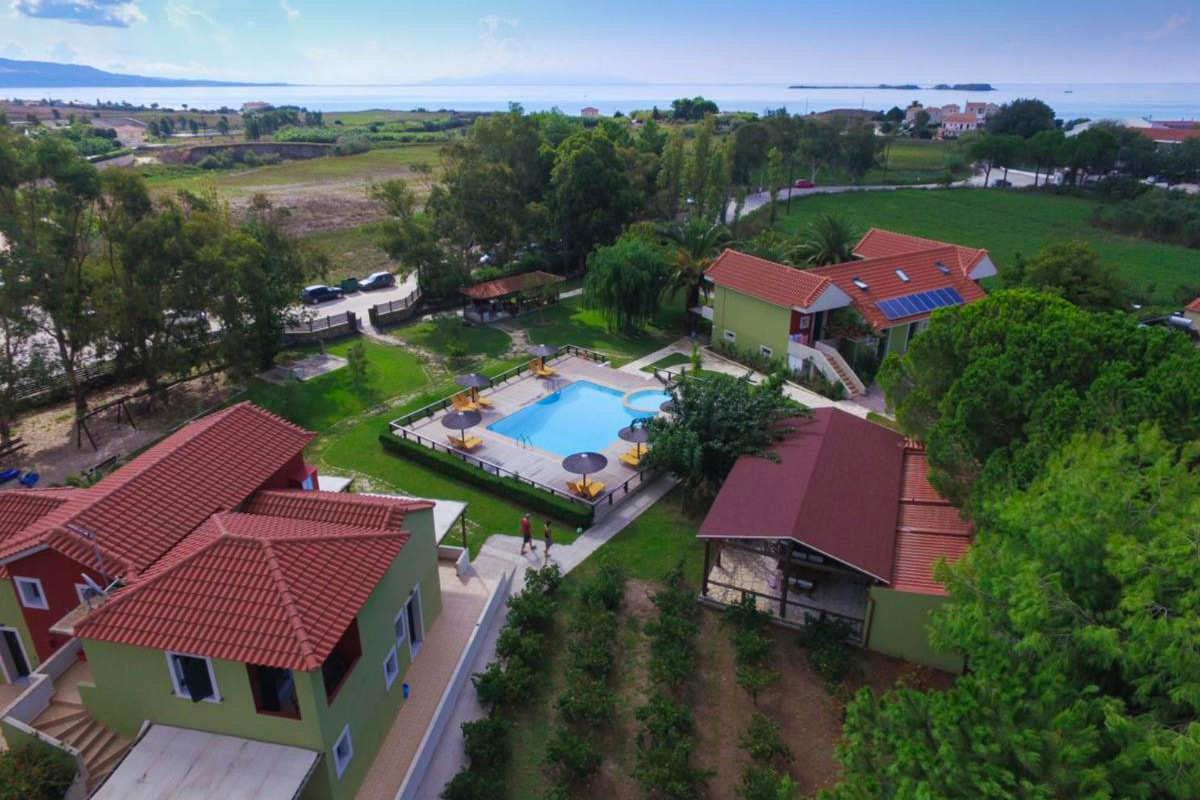 AXION STUDIOS & APARTMENTS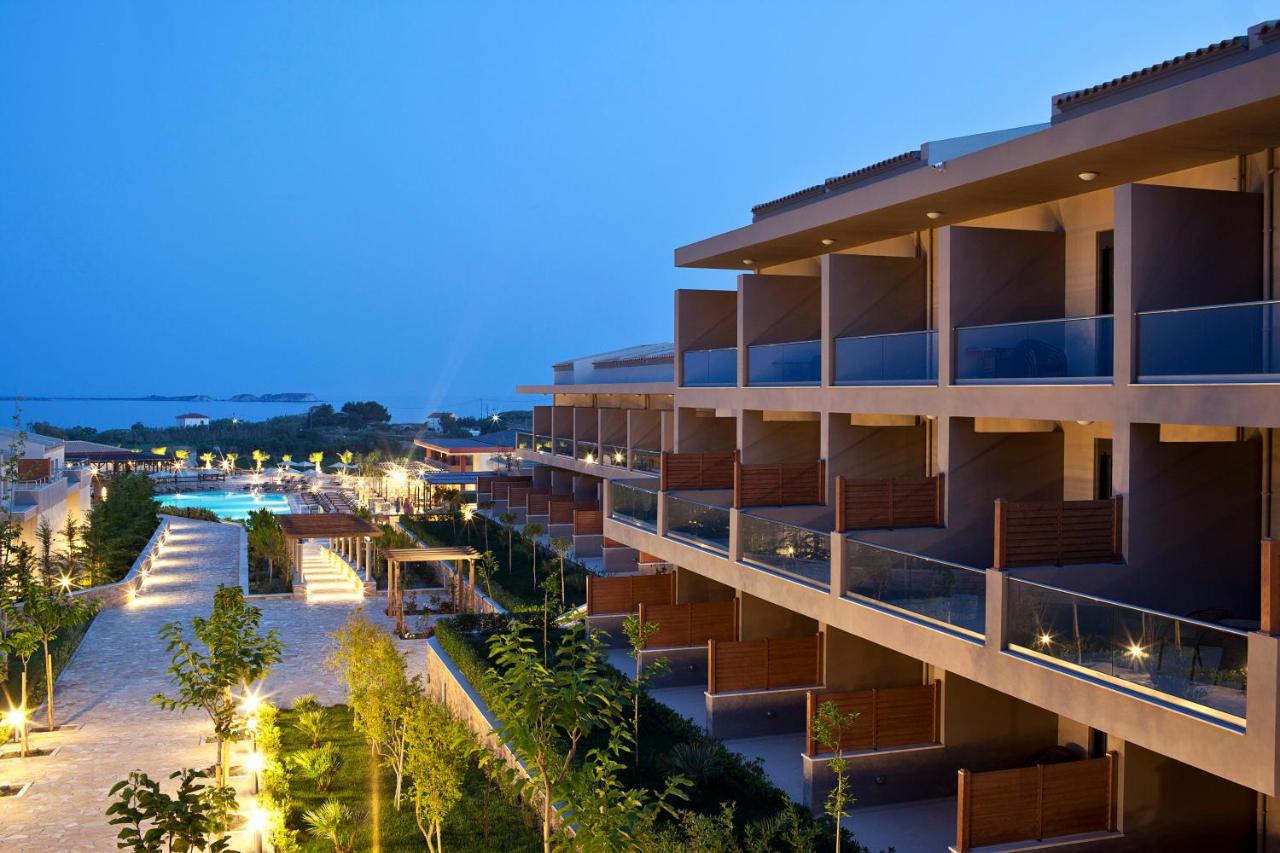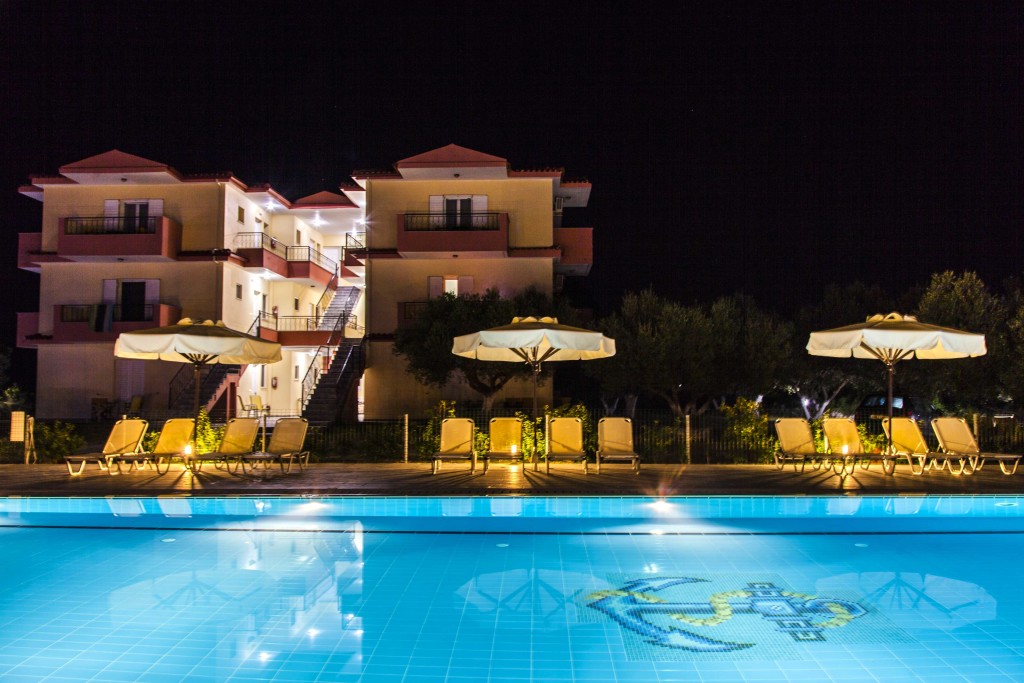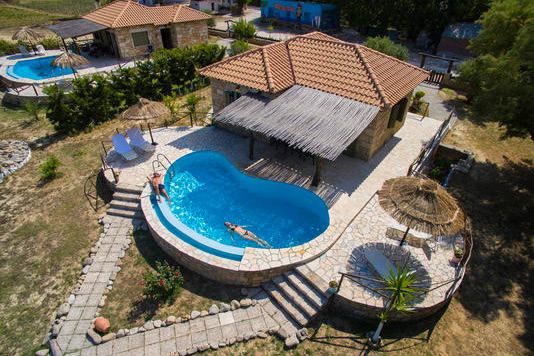 D.P.S. Construction & Design
PARIOTIS D. - SFAELOS P.
Evagelou Mpasia Avenue, 31
Lixouri, Kefalonian Island, 28200 Greece
OUR SERVICES
Real estate, land acquisition, due diligence, legal assistance, building plans, 3D computerised design simulations, building licenses & permits, land & building surveys, construction, structural & Interior renovations, historic restoration projects, interior design, landscaping